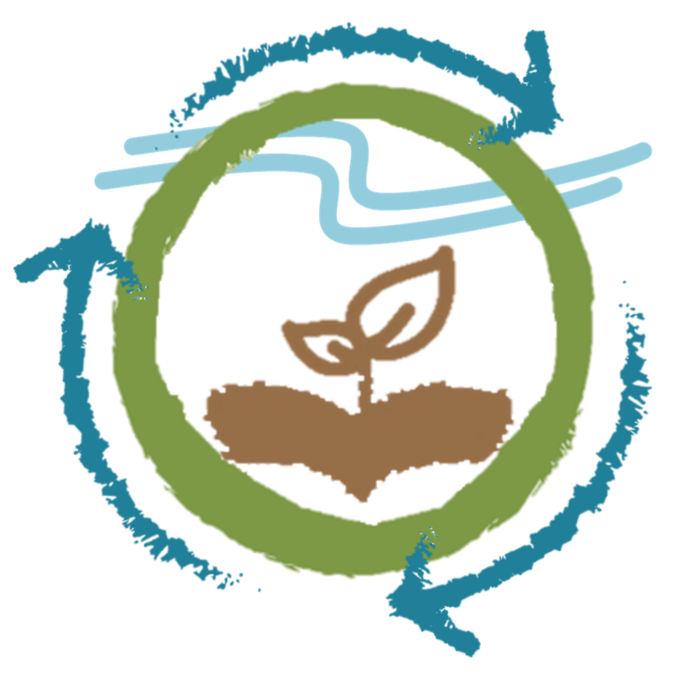 The Global Conference organised by the World Rural Forum in November 2021 with the support of the European Commission confirmed the unique position of family farming in achieving inclusive, resilient, sustainable and viable food systems and the need to redouble efforts and build new partnerships to move in that direction. 
More than 800 people, representing family farmers, governments, UN agencies, research centres, cooperatives, and others organisations committed to strengthening family farming, gathered for the four-day Global Conference: Family Farming at the Core of Sustainable Food Systems. The Conference, organised by the World Rural Forum with the support of the European Commission (Directorate-General for International Partnerships, DG INTPA) provided an in-depth analysis of the central contribution of family farming in transforming food systems to improve their sustainability and resilience and to address other challenges on the global agenda. It highlighted how the UN Decade for Family Farming offers us a unique opportunity to find the common commitments, roadmaps, policy and legislative frameworks that will allow us to move in this direction.
The conclusions and final recommendations can be found here. Recordings of the sessions and presentations, podcasts, infographics, concepts documents are available on the conference website.
In addition to the collaboration of the DG INTPA, the World Rural Forum would like to acknowledge the contribution of the more than 90 speakers, the 20 members of the Advisory Committees and all the participants, who made the important reflections of the conference possible. We are especially grateful for the commitment of various international organisations and governments who made a decisive contribution to the conference by co-organising special sessions. We also reiterate the firm commitment of the World Rural Forum to work in partnership, coordination and joint construction to strengthen family farming.